There are lots of web browsers available in today's time. But to find the best browser for mac can be a difficult task. Choosing a browser depends upon the important features which you want in your browser. Some browsers have good speed, some have large no extensions, some are flexible, easy to use. If you want a secure browser for private browsing then you must have a look at this article – Most Secure Web Browser. If we check overall then which is the best browser for mac in 2019? So, Here is the list of some of the best web browsers for mac.
Best Browser For Mac (2020):
1. Safari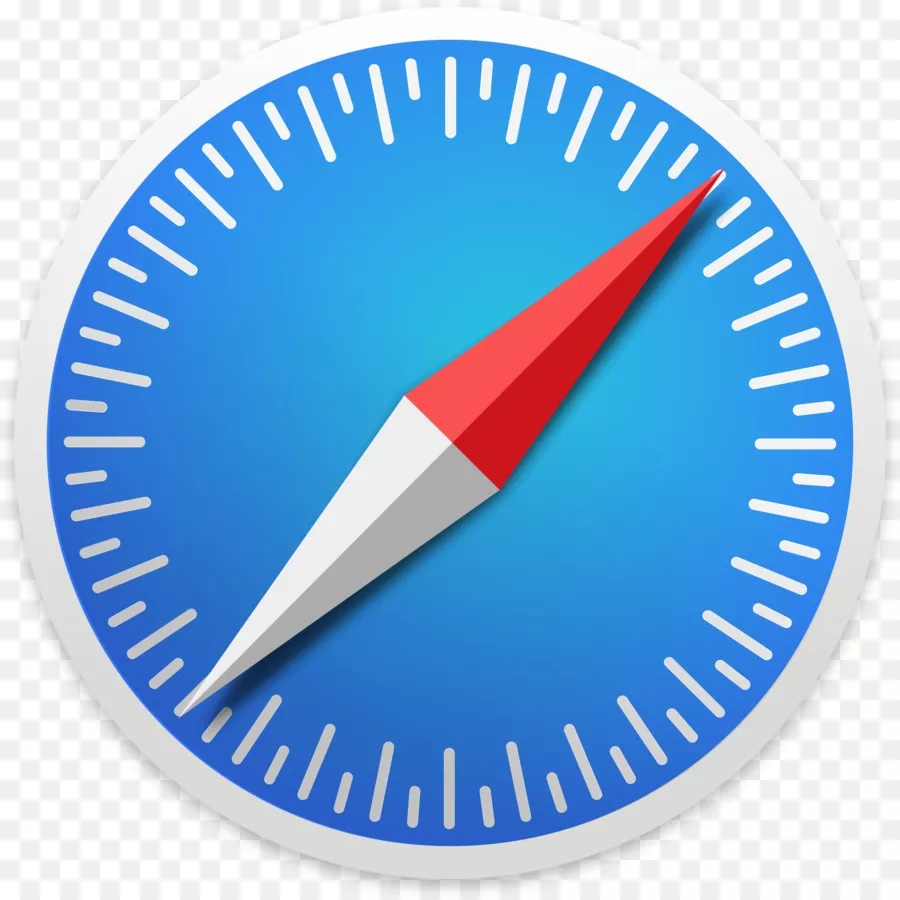 Safari browser is developed by Apple and is based on the WebKit engine. When it comes to Mac, the default, Safari browser is mostly the first choice of people as it is quite reliable. Safari not only works with Mac but also works with iPhones and iPad. It is also one of the most world widely used web browser. It is quite fast & energy efficient than other web browsers which makes your Apple device last longer. It's Nitro JavaScript engine makes it perform eight times faster than Internet Explorer and four times faster than Mozilla Firefox. The browser comes with built-in privacy features, you can customize them according to your needs.
Safari loads web pages very fast and looks quite elegant. It also allows you to view lots of content on one page. In Safari, the Shared Links feature lets you monitor social media updates alongside Atom/RSS feeds from websites in a sidebar and the Reading List lets you save pages for offline viewing. Safari is an excellent native choice if you use only Apple devices. It has built-in functionality to share messages, emails, etc. Safari Reader lets you read freely without any distractions. It comes with a private browsing mode and also a number of useful add-ons (extensions).
Unlike other browsers, Safari offers access to the Keychain (for storing and syncing passwords across Apple devices). Its performance is pretty excellent and the latest version also stops cookies tracking you. But, unlike Google Chrome, it has a fewer number of extensions. And sometimes the web services even run poorly in Safari because they haven't been tested in it. If we see overall, undoubtedly Safari is the strongest contender to be the best browser for Mac in 2020.
2. Google Chrome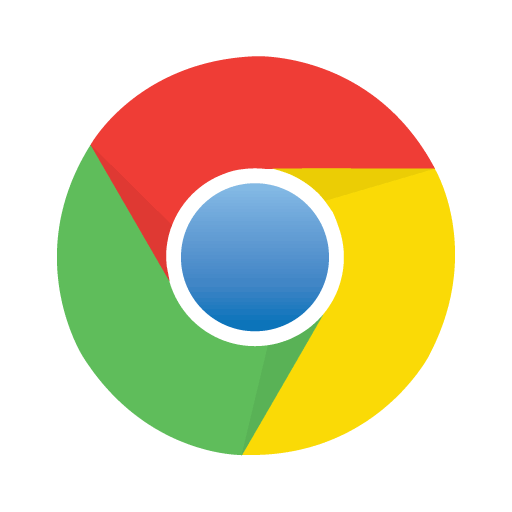 Google Chrome is the most used and popular web browser in today's time. Chrome is based on the open-source Chromium project and uses the Blink engine. It is a fully featured web browser with a lot of customization opportunities. The browser is not only fast but it also provides a large number of useful extensions. Google Chrome is quite flexible & is easy to use. It comes with a minimalistic user interface. It also provides a private window (Incognito Mode) for private browsing. It also provides advanced syncing opportunities among applications and devices. Chrome browser is a great choice for multitasking.
Chrome has unparalleled security features, instant search capabilities, bookmarking feature, settings & history across all devices via a Gmail account. It also provides its users with a wide choice of themes to customize the appearance of the browser. Chrome also has a built-in translation application which lets you translate the web pages in your desired language. Unlike Apple, Chrome uses cookies to serve up ads.
3. OmniWeb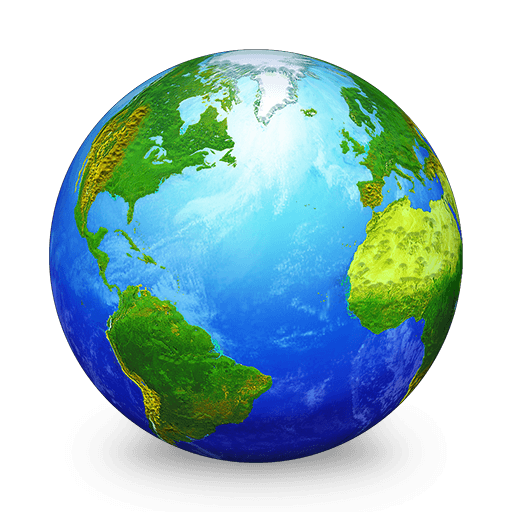 OmniWeb can be a great choice when it comes to Mac. It provides impressive control over viewing preferences to its users.  It lets users change nearly any site's looks or appearance. You can even change elements like fonts & color of any site, all is in your hands. It also offers a built-in Ad Blocker feature which lets users hide unwanted ads. If you want to have control over the appearance of any website then it is the best choice available to you. But the browser has a fewer advanced search feature & is less conventional.
Using this browser, you can create multiple workspaces (opening a collection of websites together). And the bookmarking feature provided in it is quite advanced. With some plus points, it also has some negative points like it doesn't offer too many additional features like other daily used mainstream web browsers. The browser has a weak RSS support and has an old-fashioned interface. It doesn't even provide its users with a private window and a number of useful add-ons.
4. Maxthon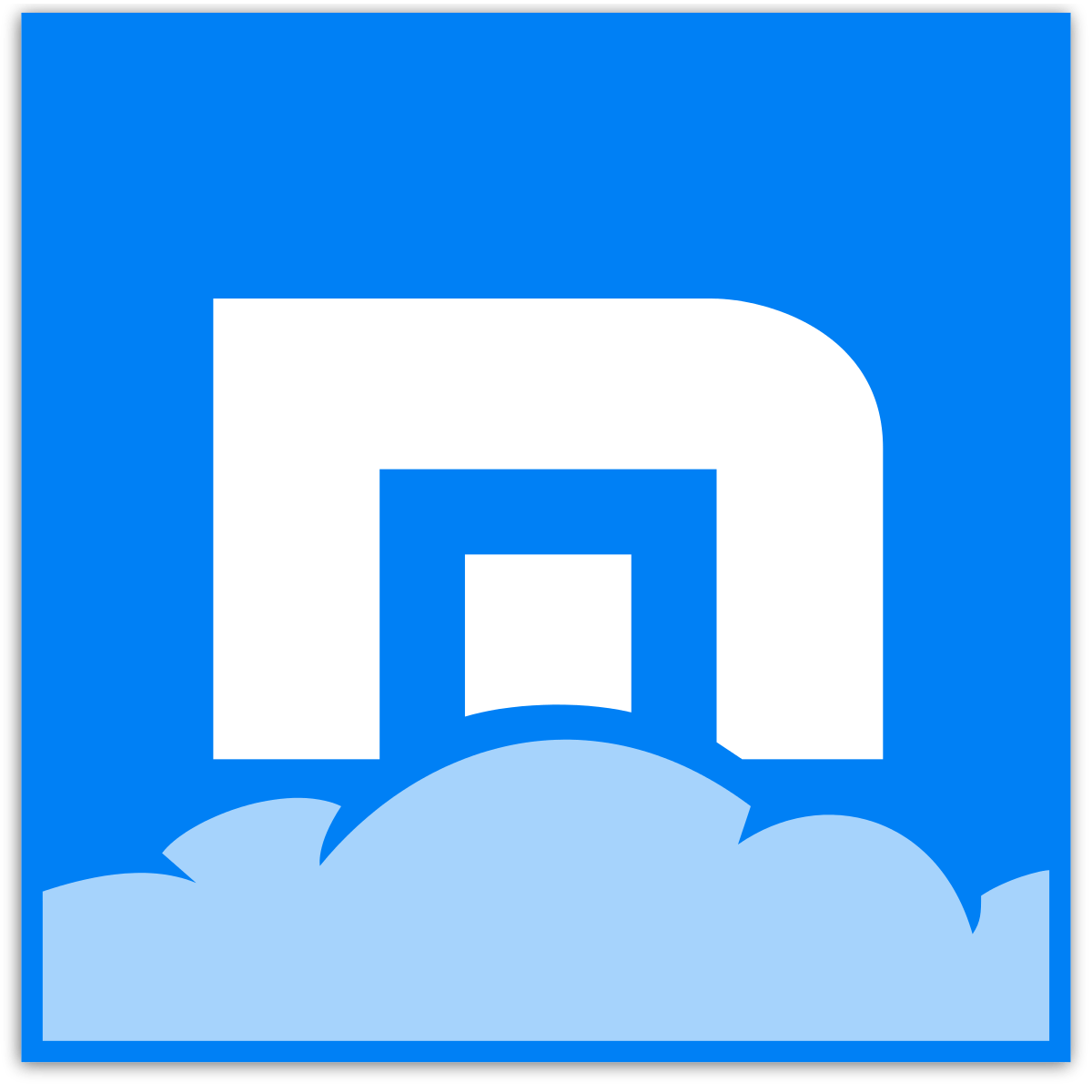 Maxthon is one of the best browsers available for Mac in 2019. Maxthon is compatible with every operating system, including Android and IOS. It is a basic web browser which has standard features found in popular mainstream web browsers including bookmarks and tabbed browsing. It also comes with a parental control feature. It provides great security and syncing features to its users.
Maxthon is a freeware web browser, it supports WebKit engine and Trident engine. It has its own tools and features which distinguishes it from other popular browsers. It has some interesting features like UUMail, Maxnote, Passkeeper, etc. Overall, It shows good performance. The browser also has a Do Not Track feature (privacy from beacons and ad networks) in it. But it doesn't automatically install updates and it also doesn't have tools for voice recognition and mouse gestures.
5. Vivaldi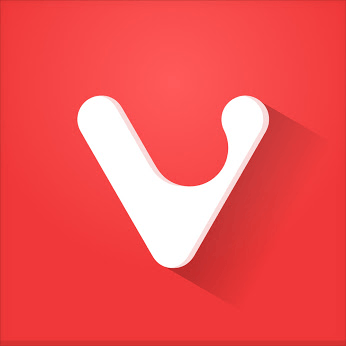 Vivaldi browser is one of the greatest browsers made for the power user generation but not for those who visit it occasionally. Vivaldi, developed by Vivaldi Technologies is a freeware, cross-platform web browser. It has lots of useful features. It has a unique tab system referred to as a stack. It also features the ability to tile tabs, creates notes of a webpage. Its side panel can be extended to show downloads and bookmarks. Users can even place a web page in a speed dial page for quick access.
Vivaldi has a minimalistic user interface like Google Chrome. It comes with a  clutter-free tab management system and the user is also allowed to use Chrome web store. But the browser has very few themes. And in Vivaldi, there is no way to sync passwords, bookmarks, and settings online.
Conclusion
All web browsers have some common features. But each of them has some unique features which distinguish them from others. Now it totally depends upon your preferences, needs. You can go with the default, Safari browser if you want a reliable, fully featured web browser or Google Chrome if you want a simple, fast and a browser loaded with lots of useful extensions. You can try OmniWeb if you want control over viewing preferences or a freeware browser with a minimalistic interface like Vivaldi or a basic web browser like Maxthon.
Source: Mac World, Clashers Planet
I hope this article would have been helpful to you. If you still have any queries then you can ask through comments. I will try my best to answer each and every query of yours.
Also Read:
Summary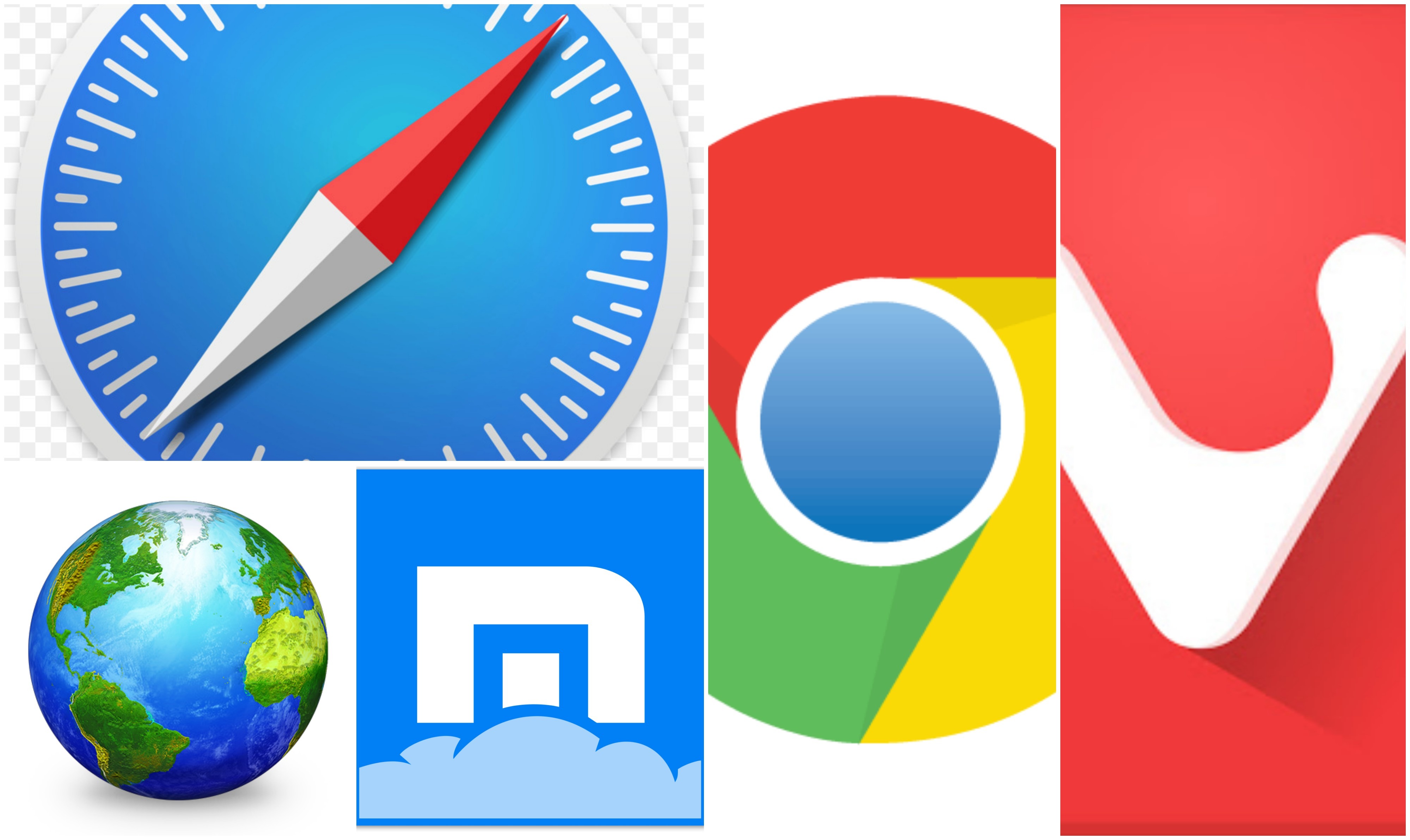 Article Name
Best Browser For Mac (2018)
Description
If you want to know about the best web browser available for Mac, then this article is must read.
Author